The Milestone
Khandel Light England Charity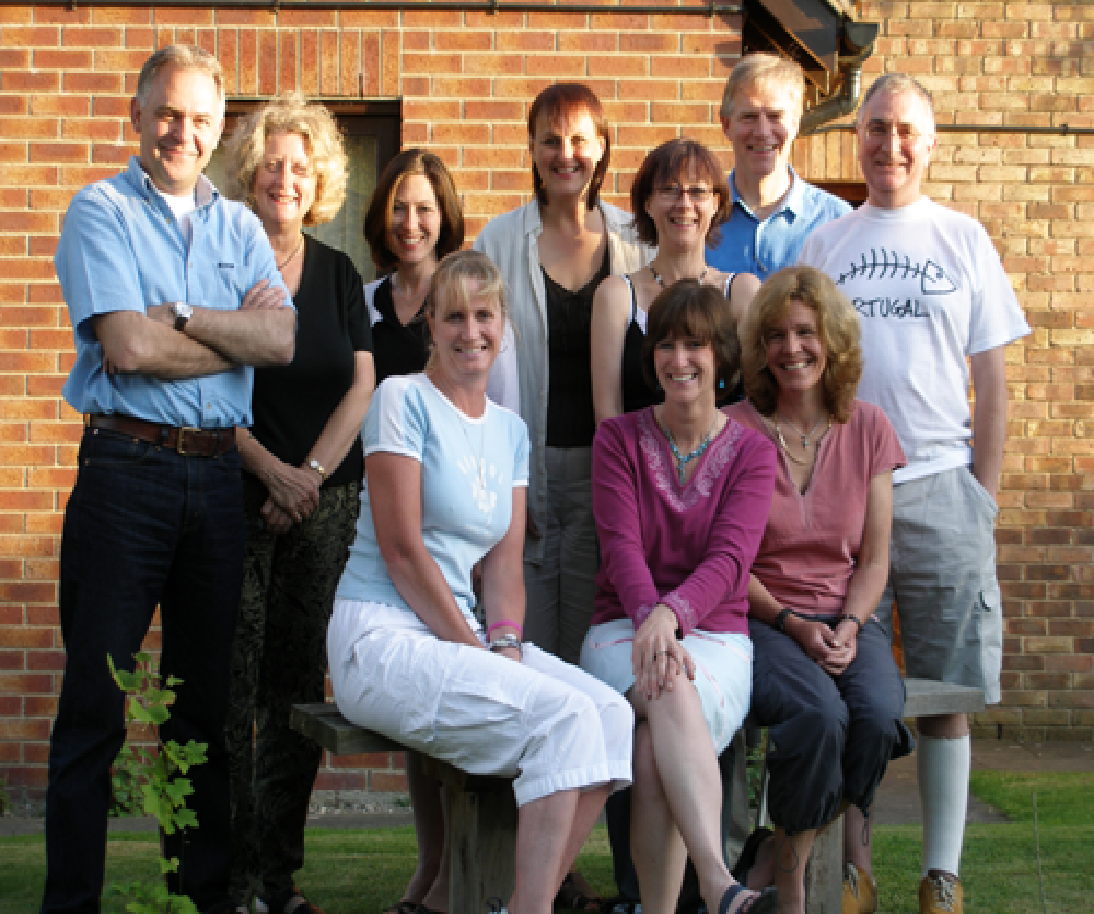 A group of students and teachers from Sand down High School and Newport free grammar school visited Nirman Sanstha, Khandel in the year 1995 for observation of its working mechanism & grassroots' deliveries. They liked the work of the Nirman Sanstha, Khandel. During next 2-3 years, bunch of groups from these schools along-with some other students also visited the Organisation, where Medical Doctor, Peter Graph also came with these groups. Looking to the activities of the Nirman Sanstha, Khandel and backwardness of the target area, Dr. Peter Graph desired to work together with the Organisation. After prolonged deliberations, addressing several meetings while visiting England and initiation by the Director, Nirman Sanstha, Khandel, a donor organisation namely - 'Khandel Light, England' was got registered in England. Since 2000, money is being collected by this charity organisation for Nirman Sanstha, Khandel and being provided for the programmes of the Organisation. Because of this special initiati, different welfare works of importance in Khandel are in progress.
Khandel Light, England has got support of several teachers, lecturers, doctors, farmers, artisans associated with handicrafts, social workers, correspondents affiliated with BBC, London and several officers of Government of England. All of them collects money in England and send financial grant for the welfare works operated by the Nirman Sanstha, Khandel. Getting foreign assistance and developing and maintaining close relations for the last several years is a specific exemplary on its own. If such efforts are made on other platforms, better works could also be done in rural India. This is a unique effort proving a 'Milestone' for us.
Moving Forward Towards Change
Interesting things have come out regarding changes in the life of beneficiary family during their contact with the organisation, and its activities. The organisation has been regularly organizing camps and meetings in order to improve people's way of living, cleanliness etc. According to 135 respondents there has been significant improvement in the cleanliness at homes and people's daily routine. The changes in the life of people are as follows – (1) the houses are cleaner than before (2) there has been improvement at the personal level - clean body and clean clothes have now become a habit. (3) speaking language is now decent; there has been decrease in the use of abusive language. This has been accepted by 154 respondents. In this way we can see that the people have accepted the change as a result of various organisation initiatives and feel that there has been increase in awareness about education and also sending one's children to school. Organisation has played an important role in giving information about various government schemes during monthly meeting at Khandel - information about schemes and its process is given in detail. If needed concerned department officials are also called in the meeting and give information to the villagers.
Scope for future :-
I. Save New Born Baby (Girl) :- Gender Discrimination is a big issue in our area. Near about 20% females are less in comparison to male population in our area. Most of people think that only male child can build future. Our society is a male dominant society. Most of the people think that male can run their family longer than females. Due to this thinking female child among the societies gets very less opportunities to prove themselves & to build their future. People are not openly showing this thinking in front of others but these thoughts are in their mind & due to this everyone in the society need a boy. NSK is generating awareness in societies that if there were fewer girls in future then rate of marriages will also get reduced due to the worse situation & in case there are no girls available for marriages, this will certainly leads to a 'Nation without Generation'. Thus, community should learn, not to discriminate girls, because we are not able to expand our generation without girls. So community must save girls for developing further generations. Don't discriminate in between girls & boys, Treat them equally, Let the girls also fly in air & let them prove themselves. Distribution of nutrition food for new born babies & their Mothers, Sanitary napkins for adolescent girls in all meetings & adolescent girls fair is the important activity to show others. Day by day NSK is making important changes as per the need felt in these programs, for a long run.
II. Employment Generating Activities:- NSK is always working hard for the development of rural poor of our society. In this regard, NSK is addressing towards the economic problems arises in its working area, where most of the male & female youth is not having any employment to survive their lives.
Since 1995, there was a time when there were no water problems, most of the rural community was working for agriculture & milk production. But at present, almost all people are living without work. As vocational trainings like - Computer training & sewing machine training is not a sustainable solution for this unemployment situation. We have found some more ideas which can solve the problem & hopefully we will act positively to it sooner. We hope that Khandel Light U.K. will always bless us with their sweet relations to overcome such kind of issues in our rural working areas & we are hoping to do more work in a better way in future as well. "We don't want to give a fish to hungry. We want to train him to catch the fish, So that in the next morning he will not come to our door."